Colorful Fine & Chisel Double Twin Tip Markers 12 Pack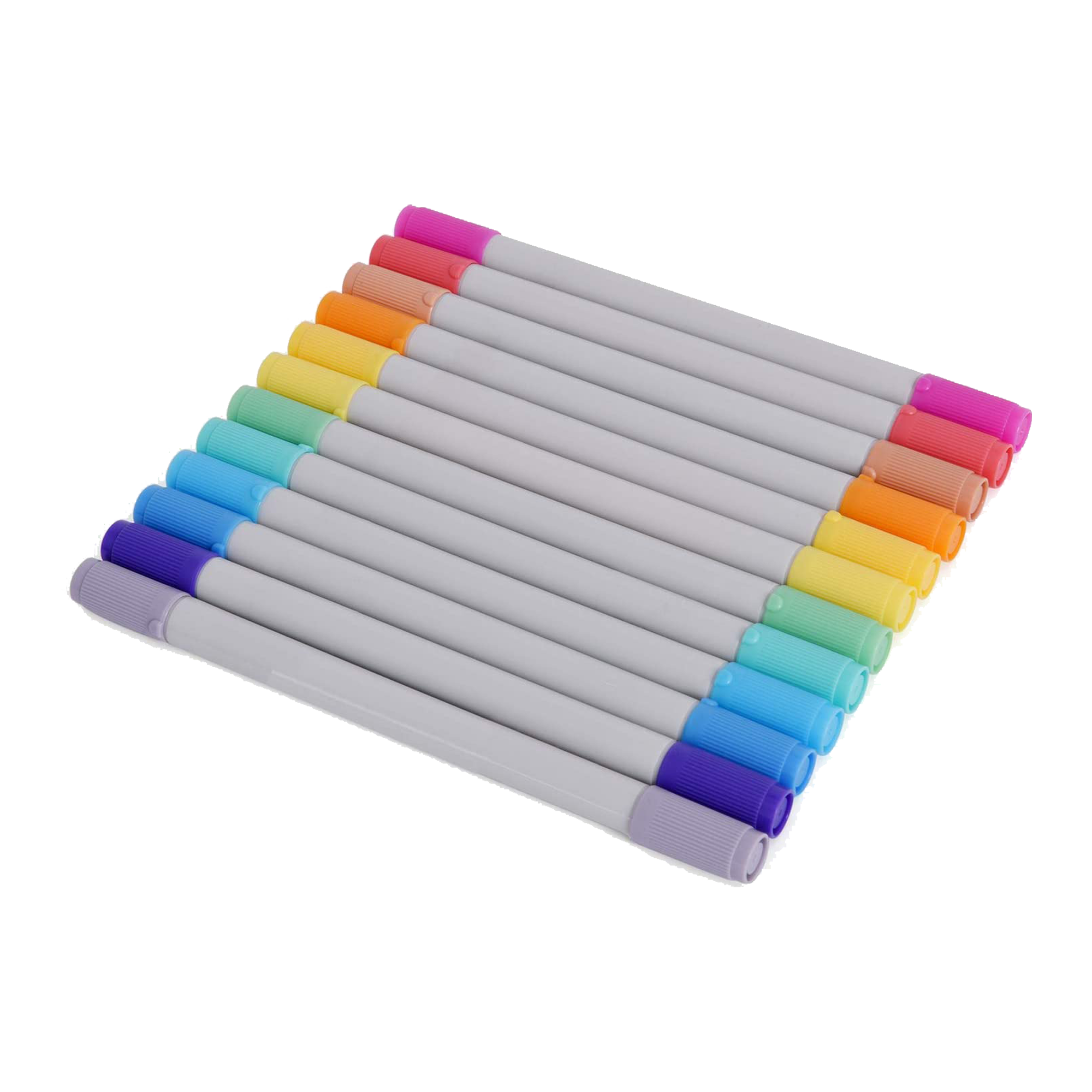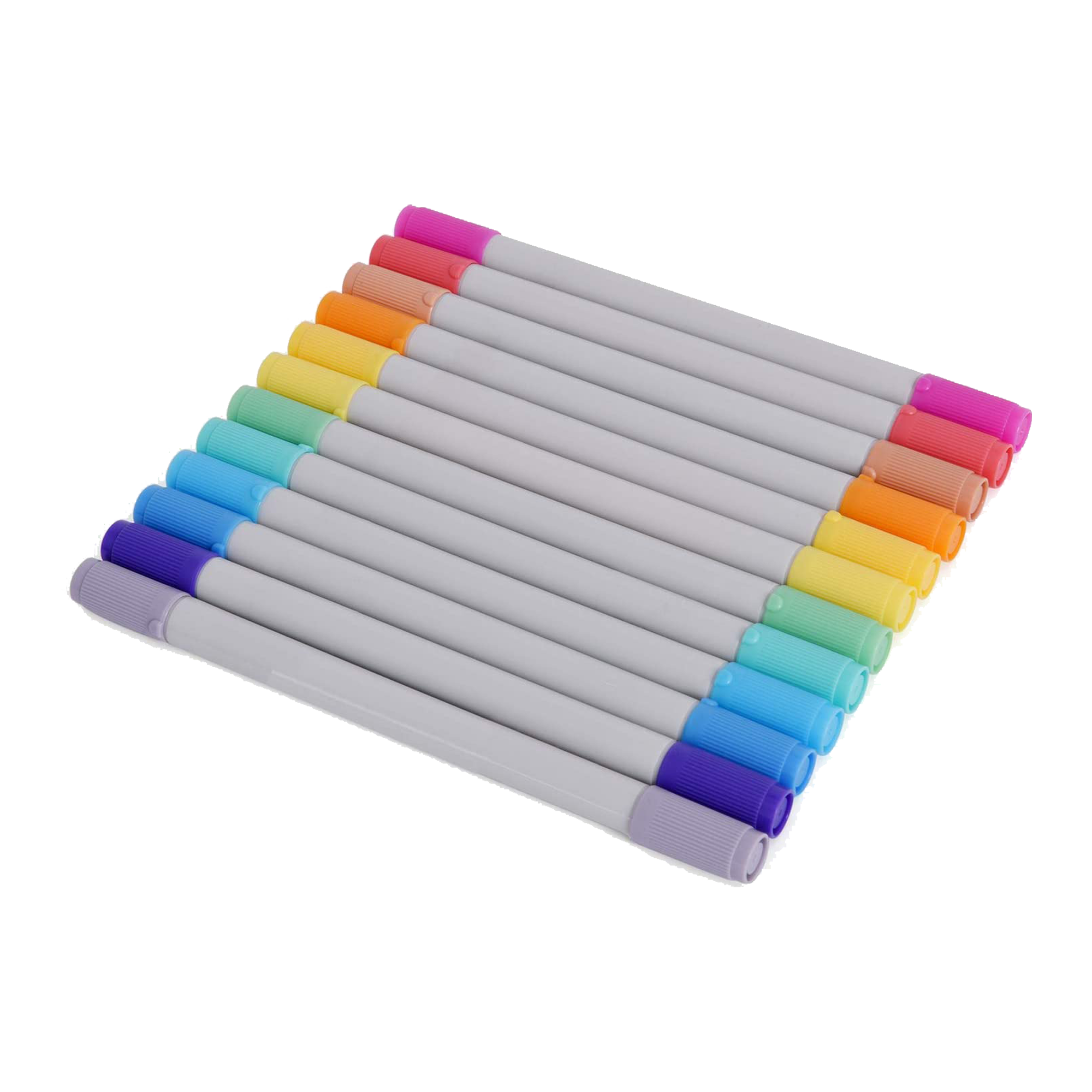 Product #:
ZINK2X3TTM_CAHP
Enjoy endless creative possibilities for all your paper projects with the Twin Tip Marker Multipack.


A set of 12 quality ink pens feature double-edged tips for superior versatility and artistic range. Execute clean, clear, meticulous lines with a super fine 0.5-1mm pen ideal for the office, school, and intricate sketching. On the opposite side, each marker boasts a classic 2-4mm angled chisel to help you fill in the lines with exceptional control.


You receive colors representing every bright, bold color imaginable, but you can also blend, combine, and water brush each pigment for a new shade every time. Best of all, premium water based ink promises a clean, nontoxic, and fume-free coloring experience for the entire family.